September 10, 2009
Hey y'all!

I am pleased to announce that I have a new favorite show!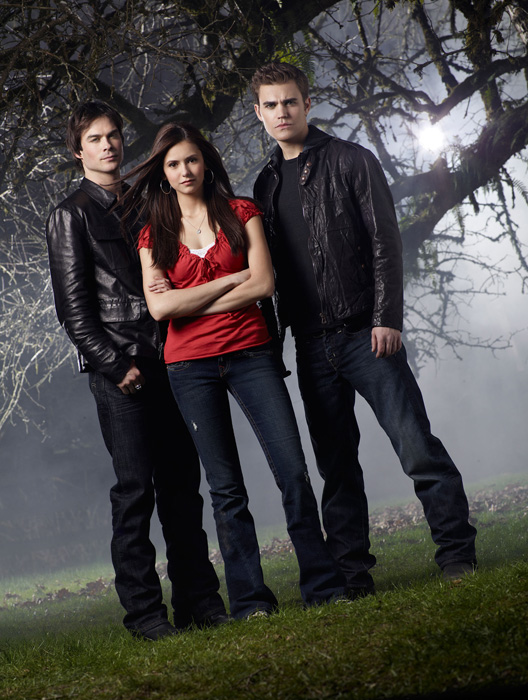 The vampire diaries premiered on the CW 11 tonight at 8 pm and will air every Thursday following...

I love vampires.

I can see the plot is about to thicken and it's only the first episode.

Only flaw is that the vamp hunk, Stephen, is no Edward (twilight reference).


He got the eerie vamp stare down though, so I'm pleased lol.

did anybody else watch? what did you think of the show?